A secure document management solution enabling lenders and mortgage brokers to securely share, store, and manage documents associated with the mortgage application process.
A lot of documentation is involved in processing mortgage applications. From proof of employment, wages and identity, through to the actual mortgage contract itself, all of the documents need to be shared, stored and managed beyond the life of a mortgage.
Exchange seamlessly integrates with Expert mortgage origination and Express mortgage underwriting solutions to maximize the efficiency gains associated with electronic document management, while minimizing the additional effort, risk and cost inherent in maintaining a stand-alone solution.
This feature-rich solution provides:
Integration with Expert and Express for seamless and secure document transmission and collaboration between mortgage brokers and lenders.
Centralized, secure storage—All of the documents associated with a mortgage transaction, regardless of size or file type, are kept in one central folder (the deal folder) for easy access, review, and maintenance by both brokers and underwriters.
Easy document upload and document export functionality, with automated notifications when new documents are added.
A simple and intuitive user interface that minimizes training requirements.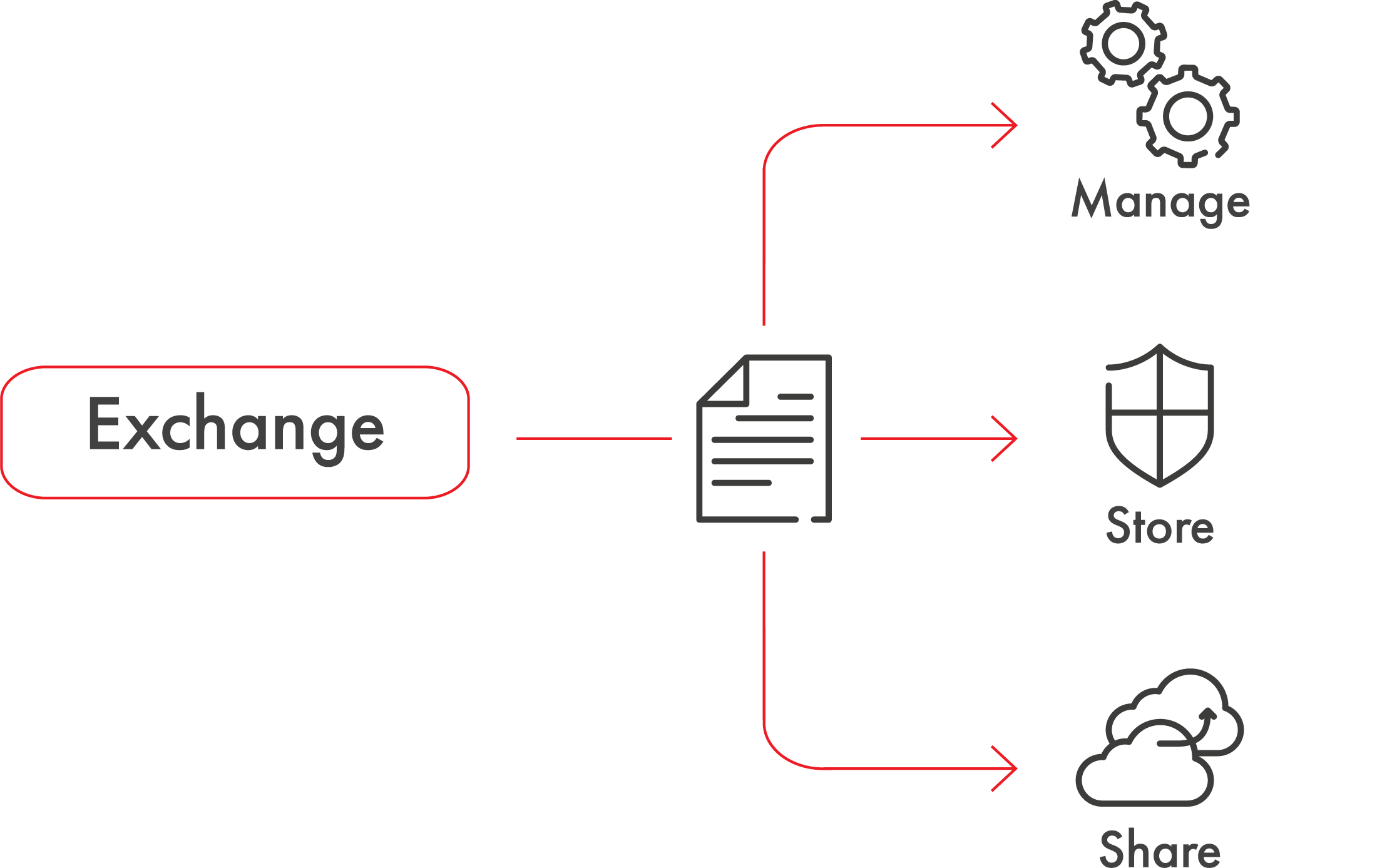 Connecting Brokers and Lenders to Save Time and Increase Efficiency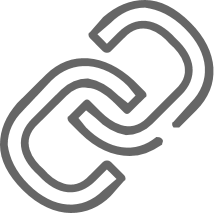 Effortlessly connecting your document management solution to Expert, Finastra's mortgage origination system.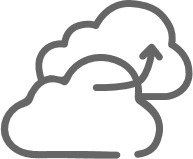 Enabling more efficient and secure electronic document sharing between lenders and mortgage brokers.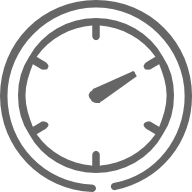 Saving time and money through a reduced reliance on offsite storage and retrieval of physical documentation.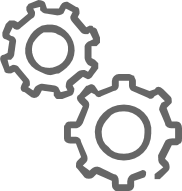 Providing functionality specifically developed to support the requirements and nuances of the Canadian mortgage industry.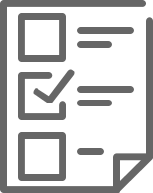 Facilitating audit and compliance requirements by easily ensuring required documentation is complete, on file, and compliant with privacy protection standards.
Why Filogix Mortgage Lending Technology ?
Our reputation as a trusted partner to Canada's lending community in efficient and accurate transaction processing is built on four key values:
Trusted to deliver the right solutions that fit our clients' needs and make a meaningful contribution to their business results. Most Canadian Financial Institutions, specialty finance lenders and virtually all Canadian automotive finance organizations rely on us as their partner of choice.
Expertise— We provide category-leading expertise in the lending process and the most comprehensive lending suite available.
Solutions Oriented— Our integrated, compliant, and client-focused solutions enable our clients to grow, compete and
optimize their operations.
Forward Thinking— We anticipate changing market dynamics and provide relevant solutions that ensure our clients remain ahead of the curve.